The Law Offices of Lynndolyn Mitchell PC
Family Legal Services
Complex Divorces, Protective Orders, Child Custody, Child Support, Marital Settlement/Separation Agreements, Serious Traffic and Misdemeanor Criminal Offenses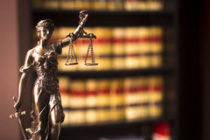 Child Custody
I am committed to utilizing my professional experience in obtaining satisfactory results either through litigating your matter in court or resolving your matter through negotiating a positive outcome.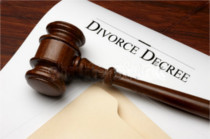 Complex Divorces
A contested custody matter requires an attorney who has experience in successful litigation of custody matters. I'll navigate you through the process and help resolve complex issues that arise.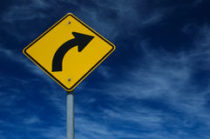 Serious Traffic Cases
My extensive trial experience in five different jurisdictions enables me to effectively represent individuals who unexpectedly find themselves charged with a traffic matter or criminal charge.